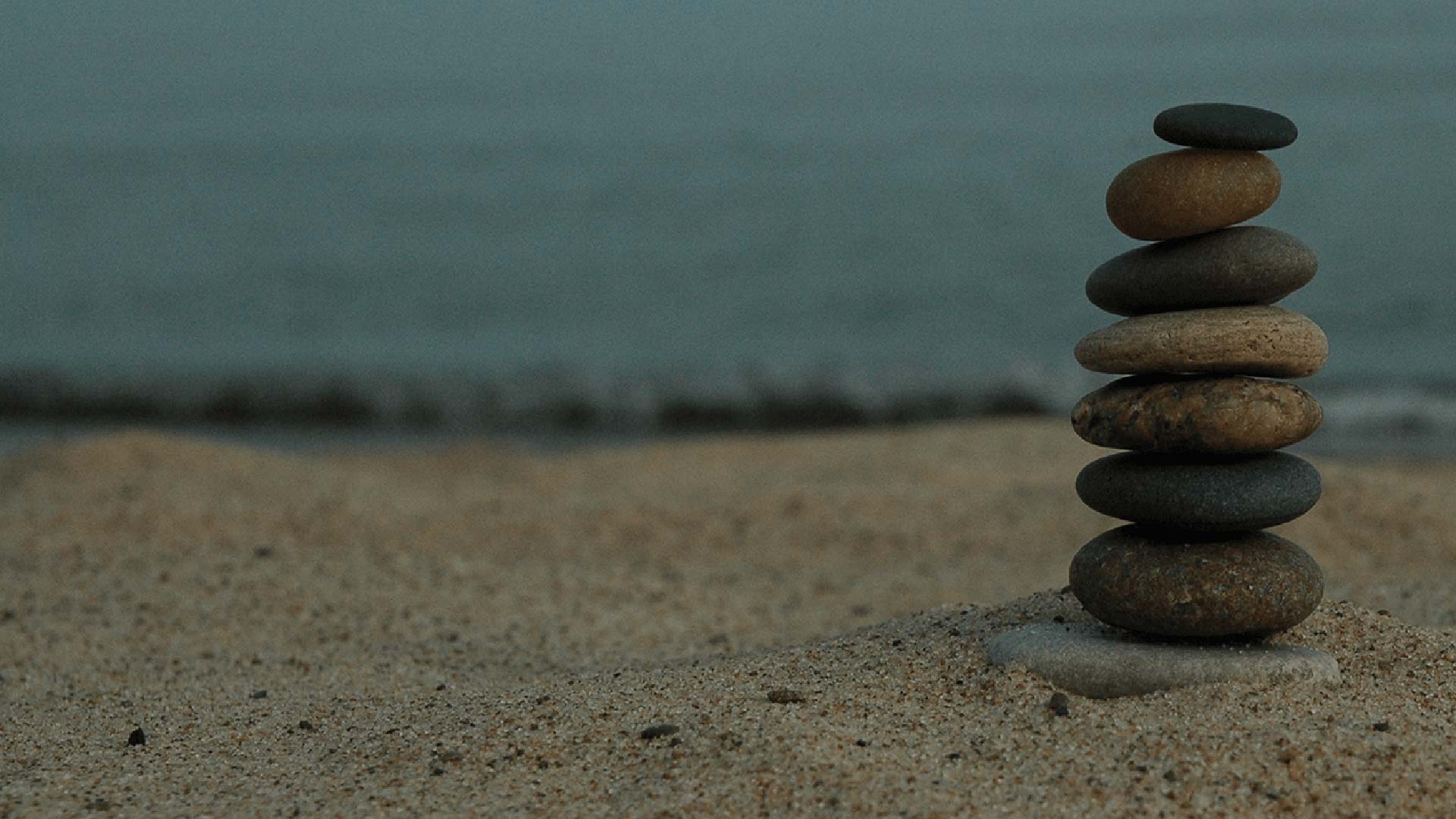 ---
Strategic Management's human resource services
help improve employee performance.
Respectful Workplace
Hold everyone accountable for communicated behavioral expectations - permitting employees to focus on work.
Effective Workforce
Strategic human resource systems streamline management processes and focus employee energy toward the company purpose.
Strategic Management Human Resource Solutions, LLC applies an understanding of employment laws and performance management. This helps employers create compliant workplaces and workforces that perform.